Six Surprising Facts About Retirement Confidence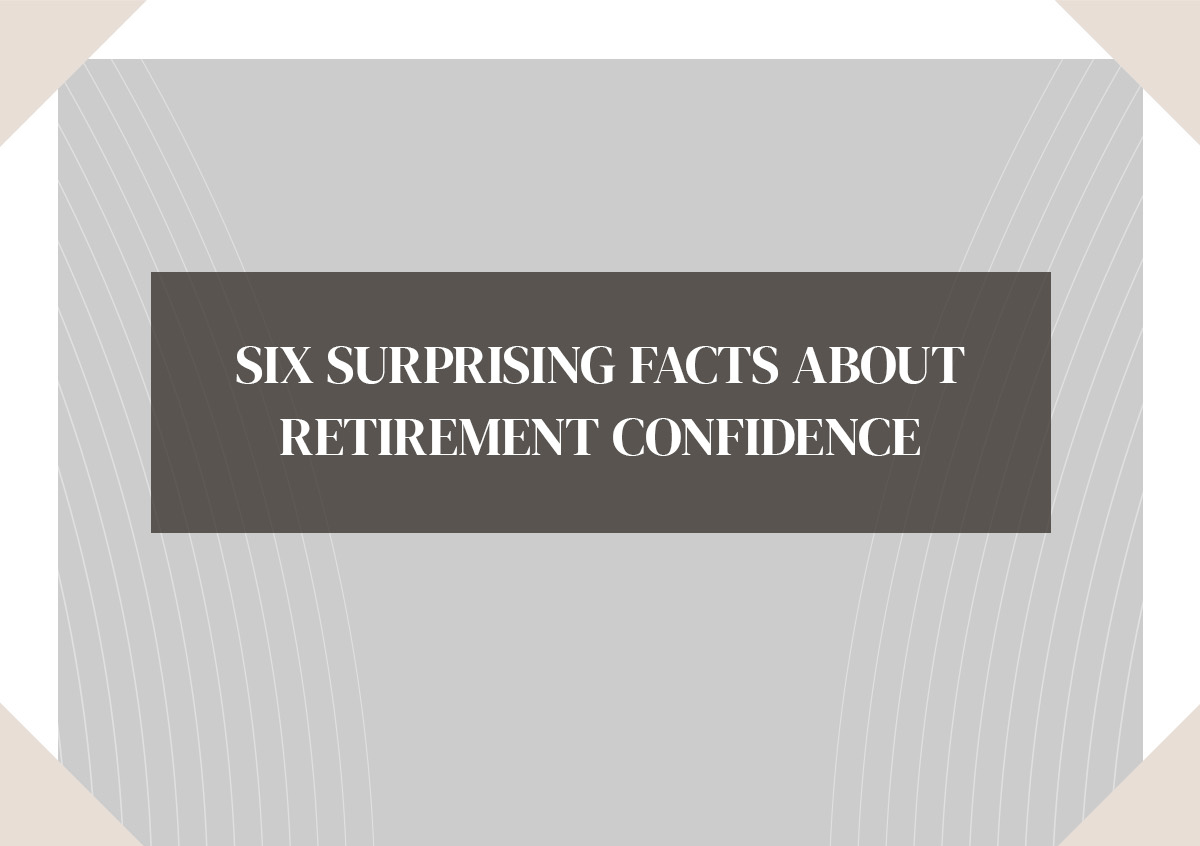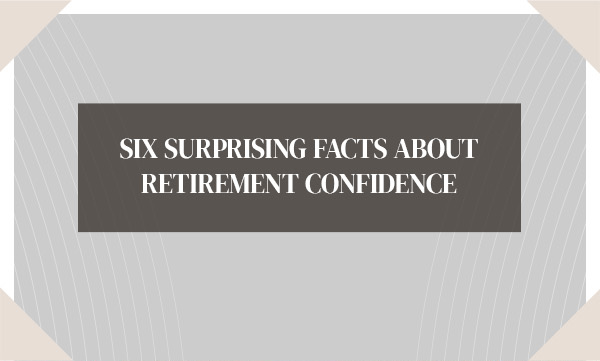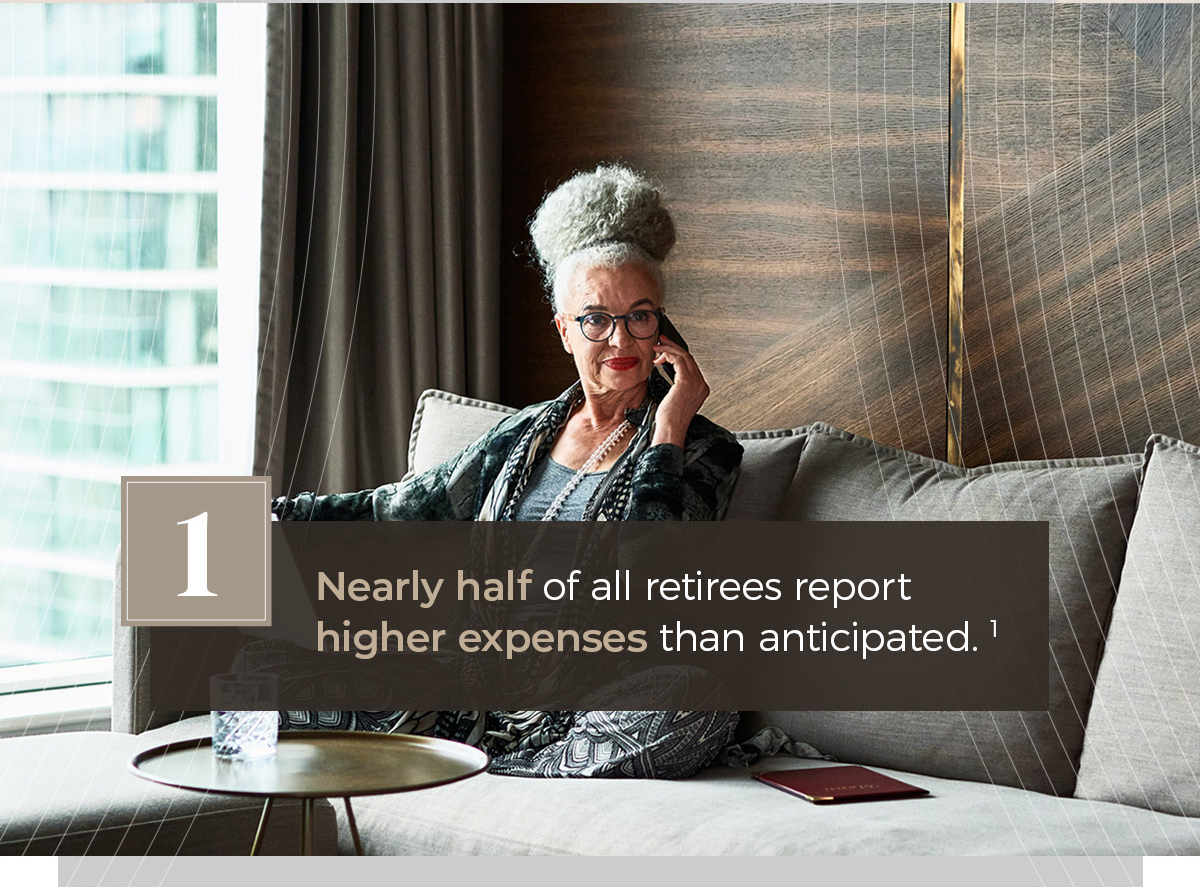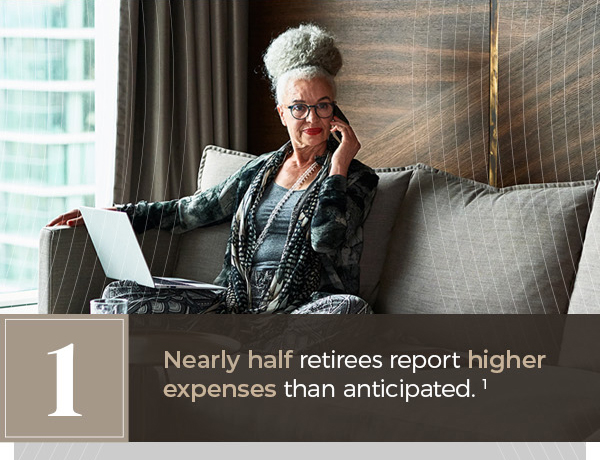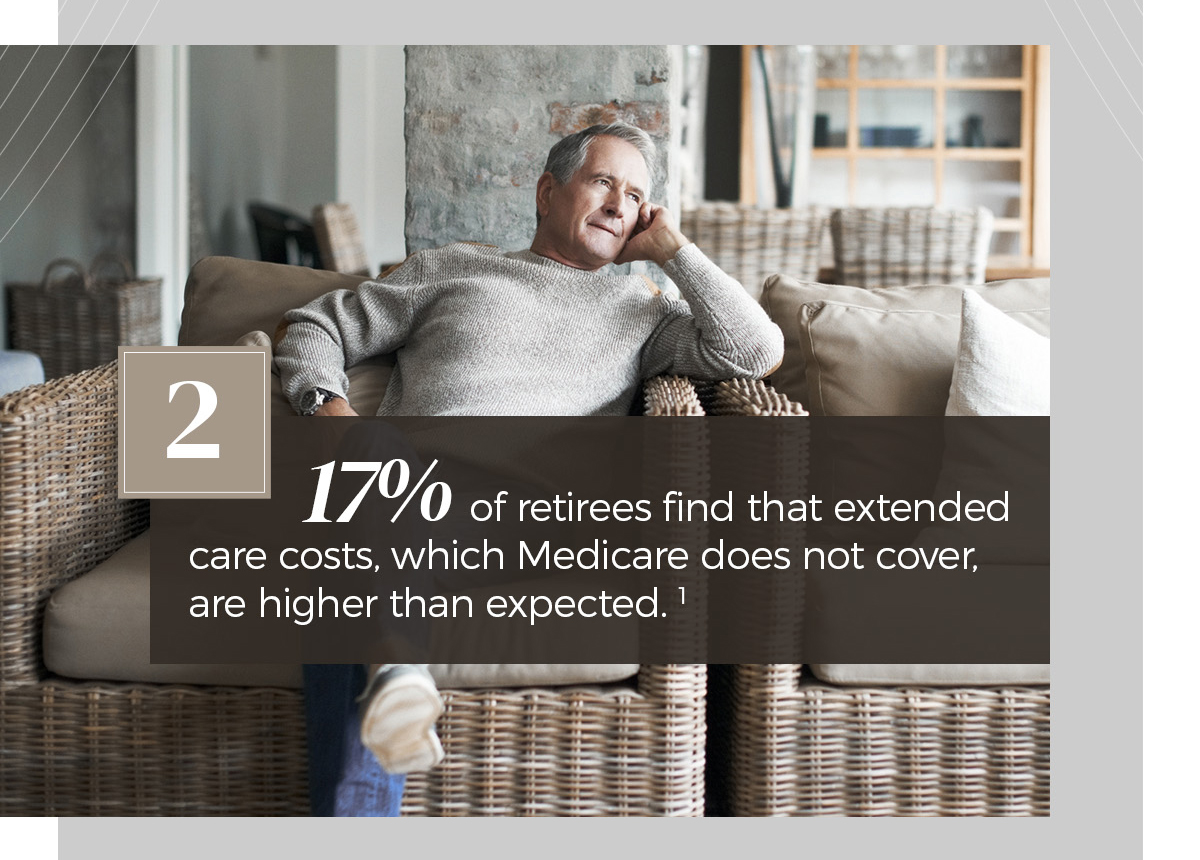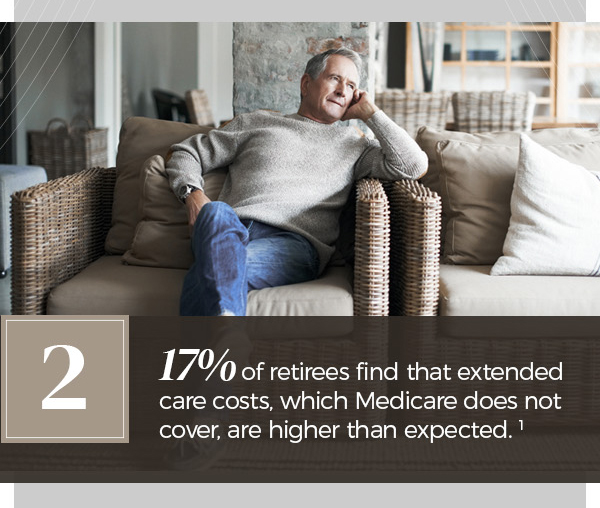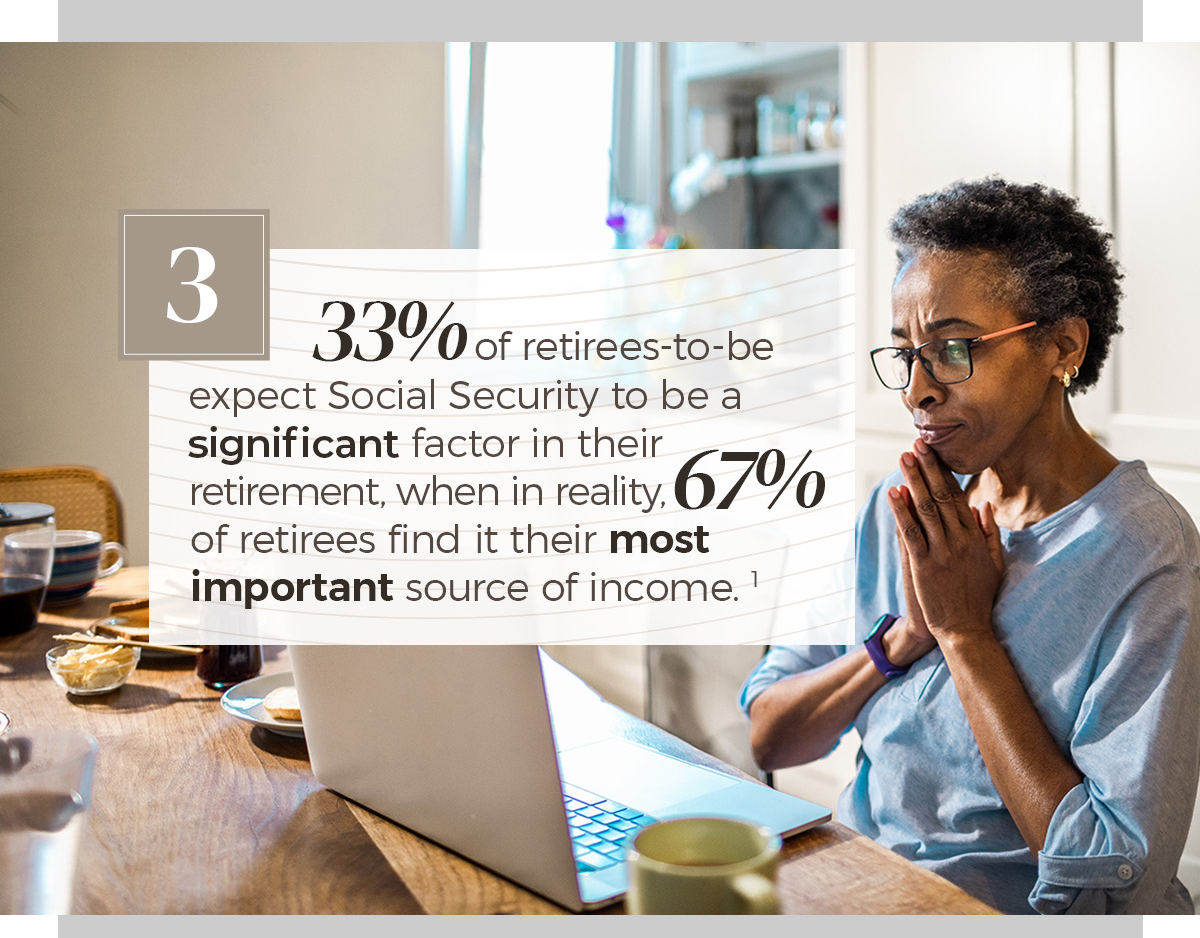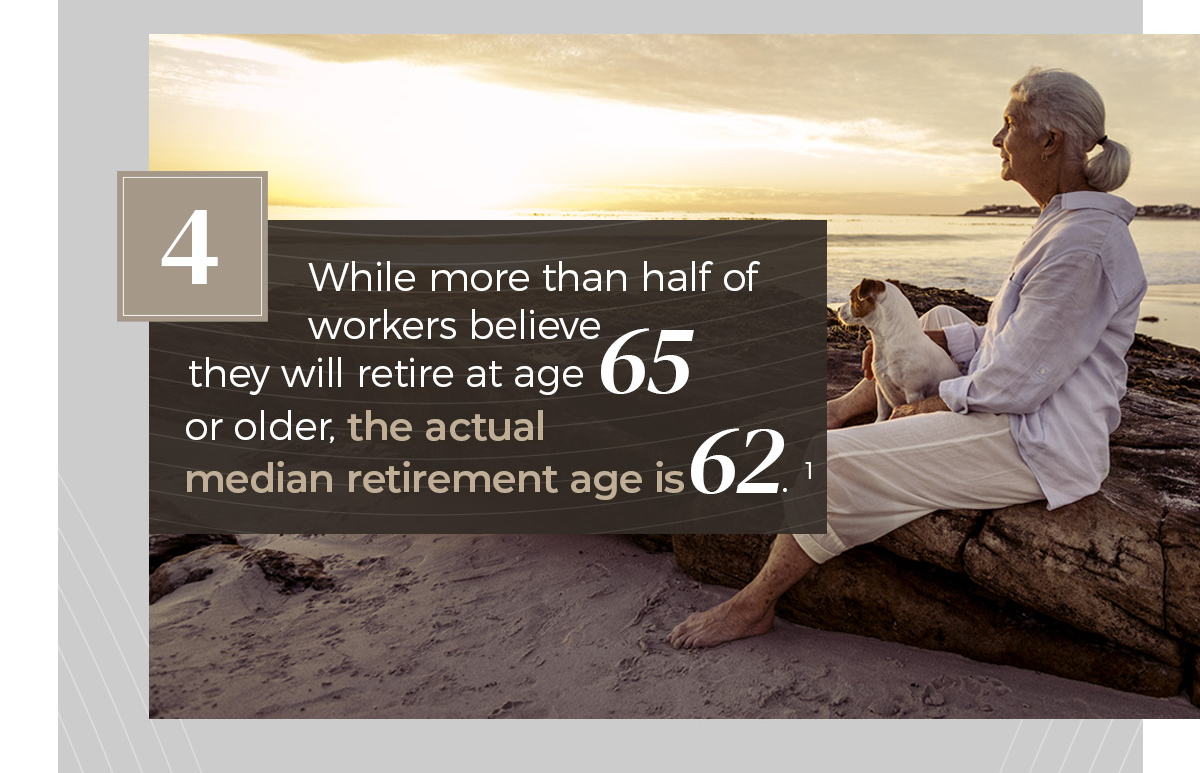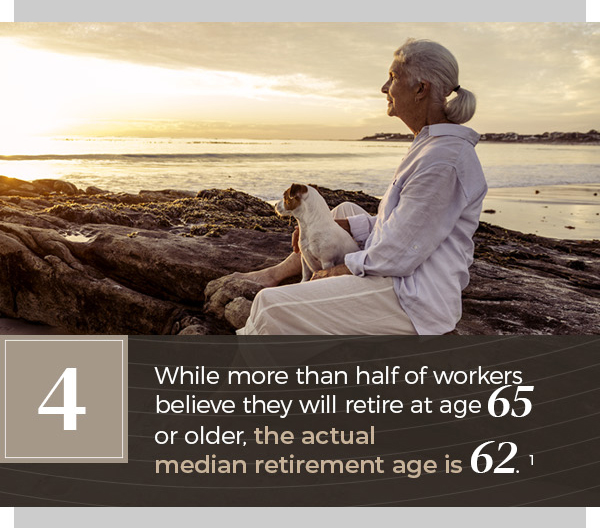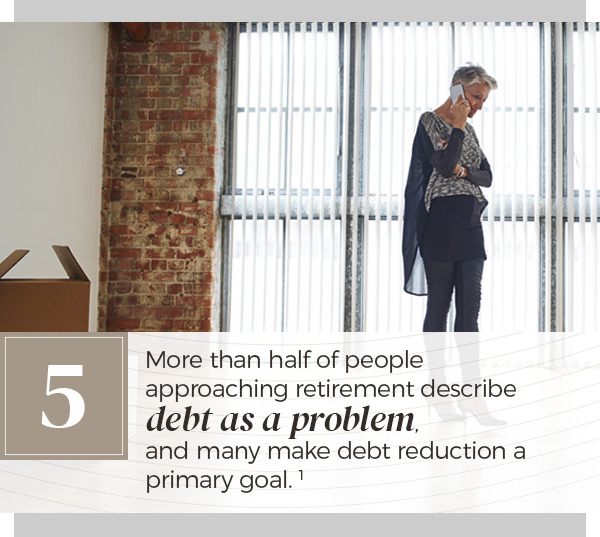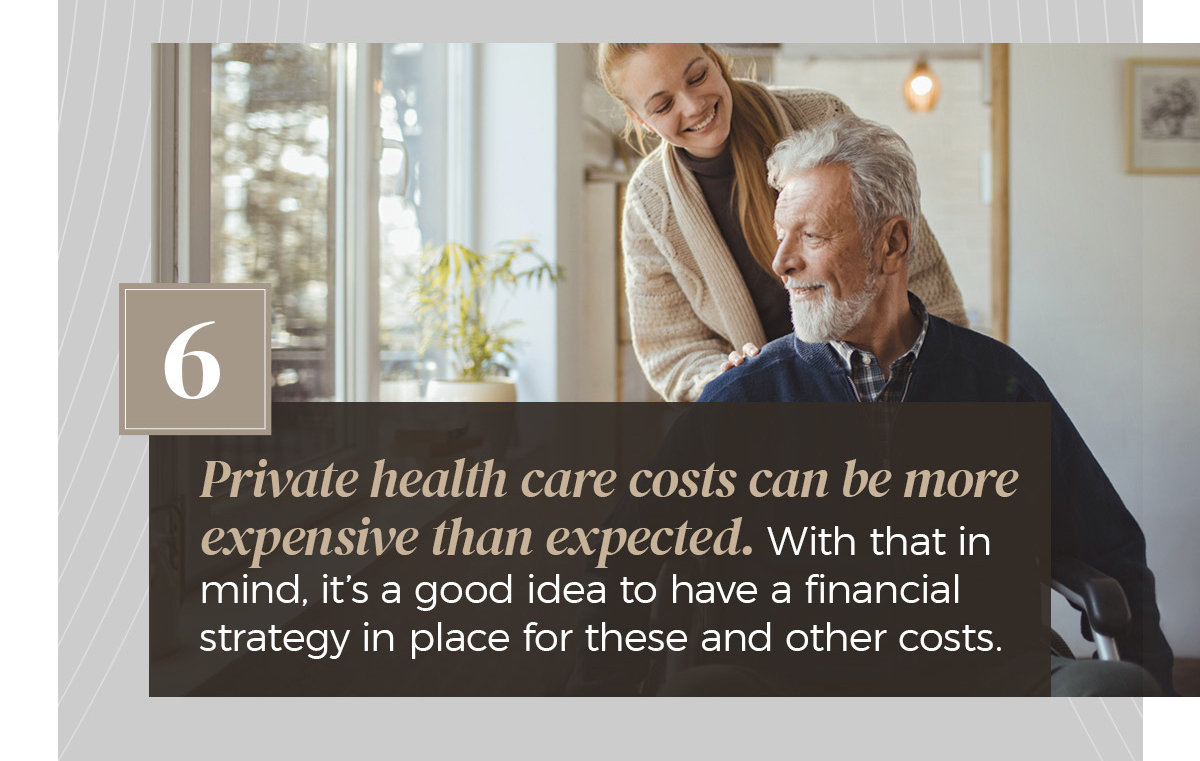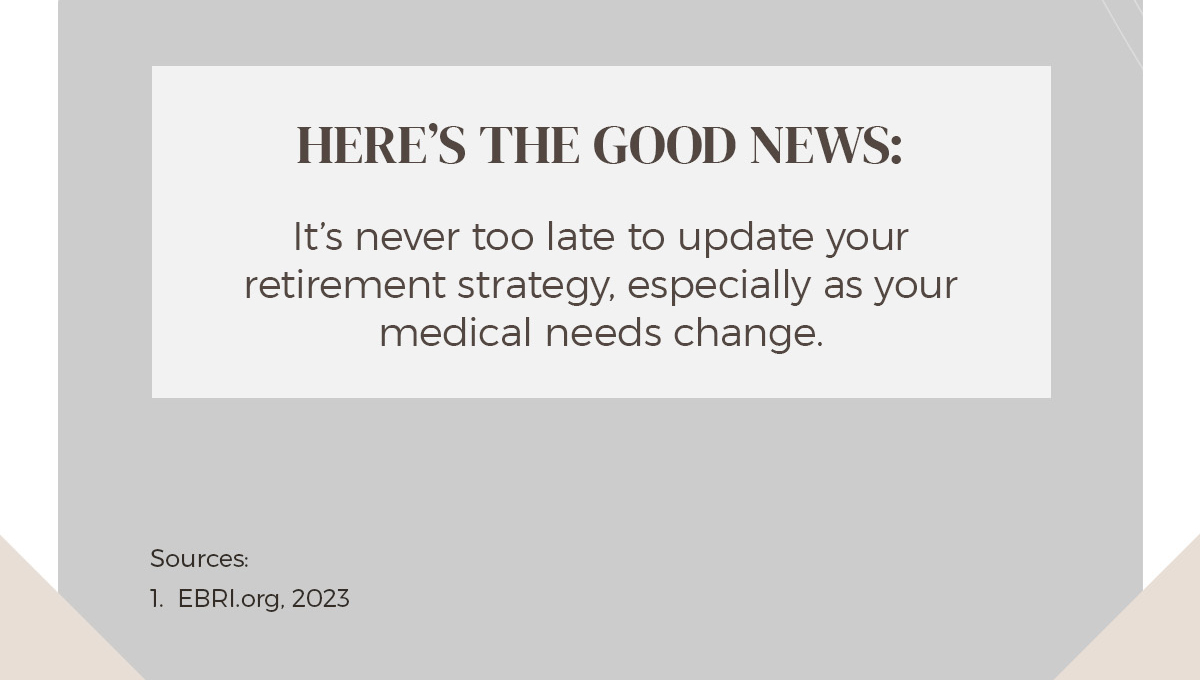 Related Content
No matter what business you're in, once you start hiring employees, you get into the people business.
It's easy to feel invincible when you're young, healthy and have a steady paycheck. After all, the chances of something catastrophic happening to you are pretty low, right?
This is a good infographic to use, and reuse, whenever the benchmark interest rate goes up.