A Meal for All Generations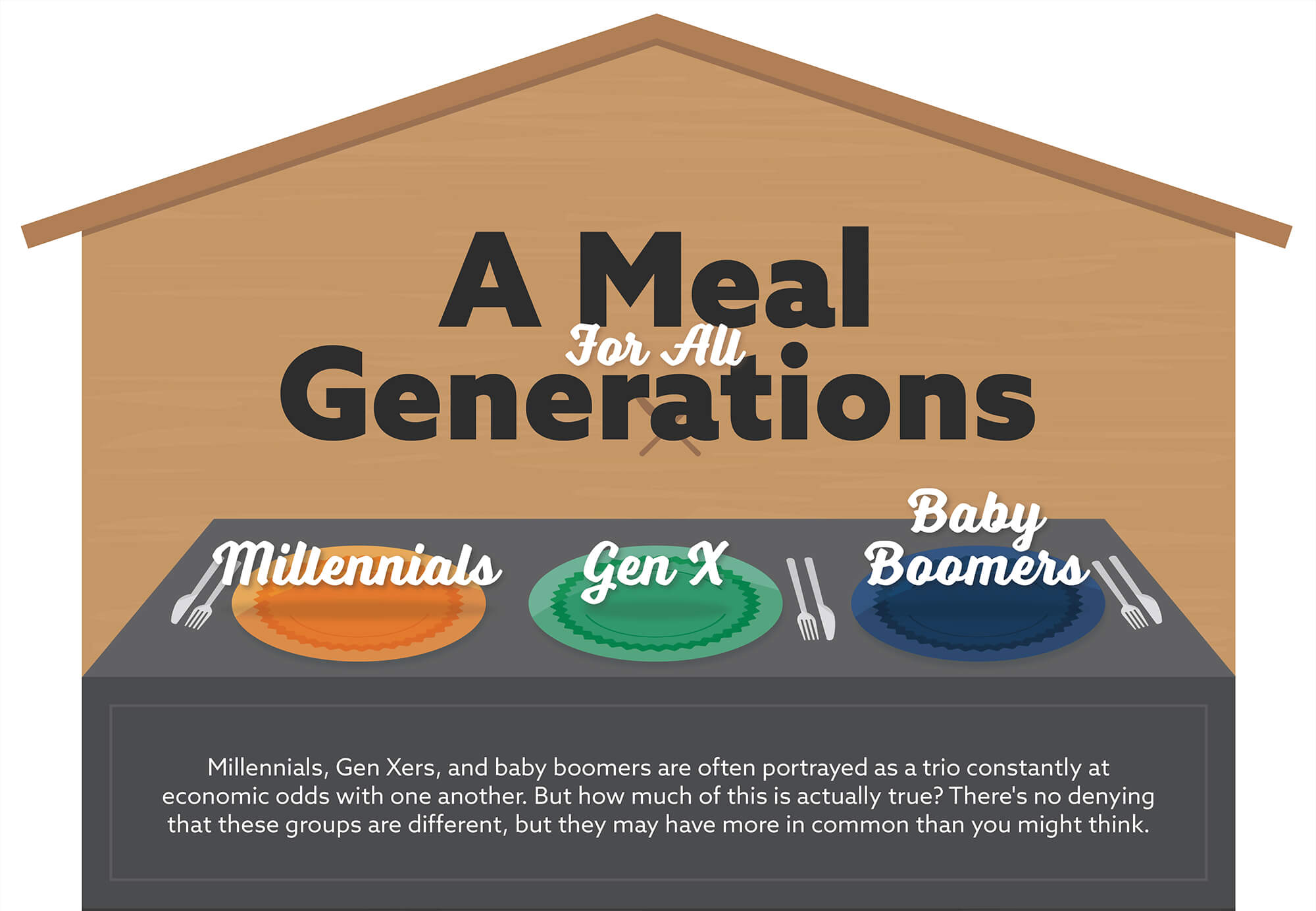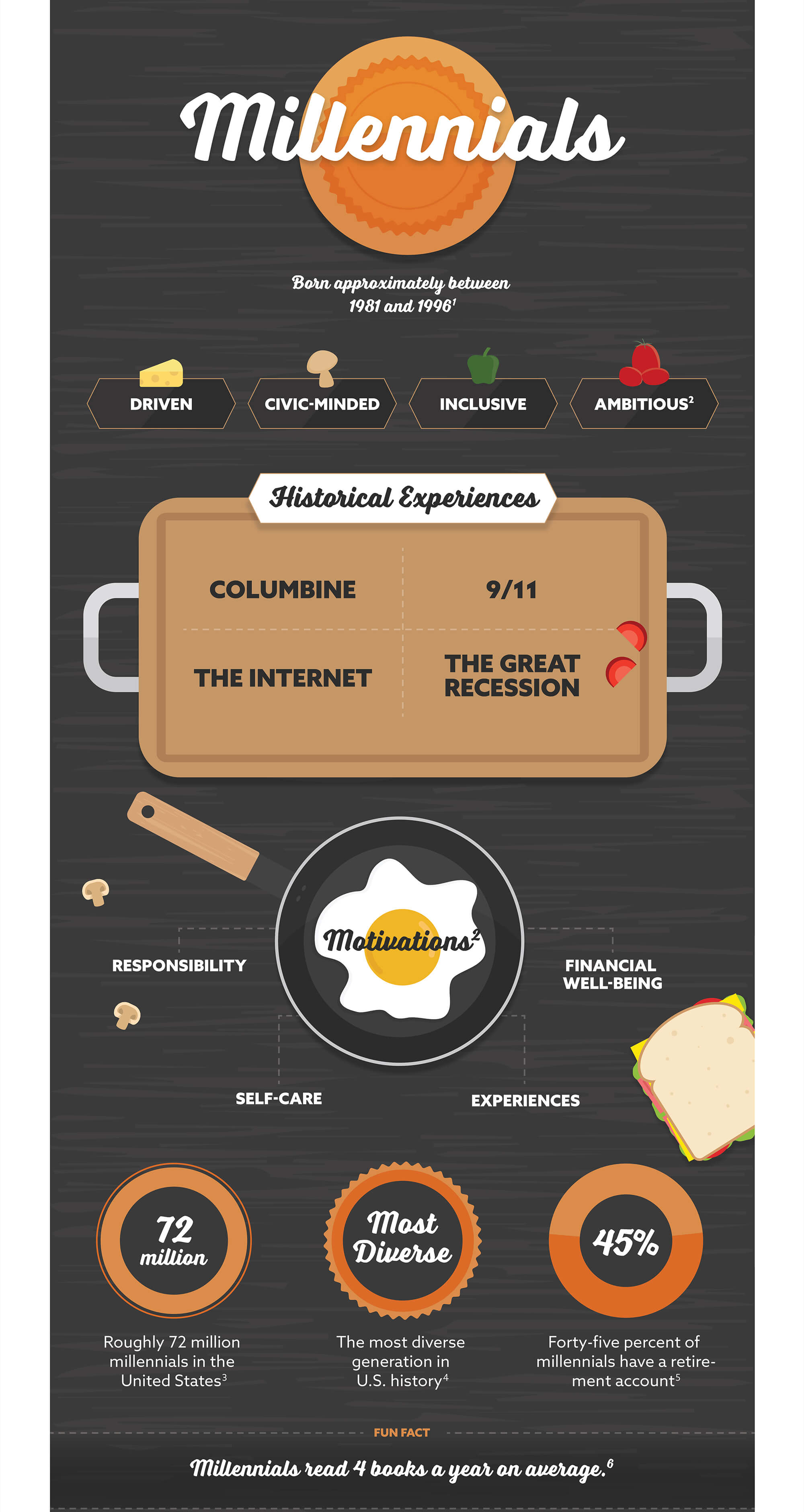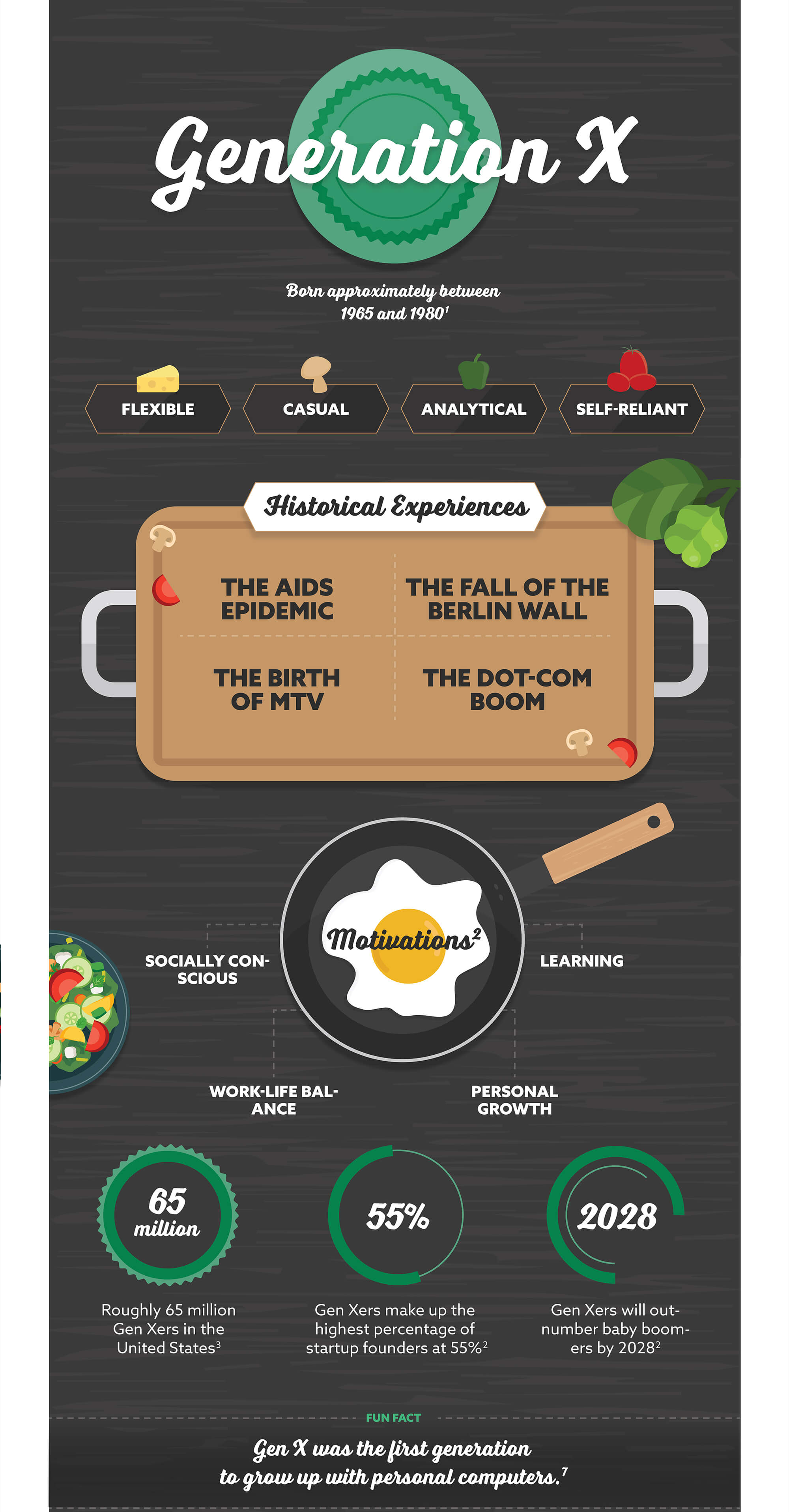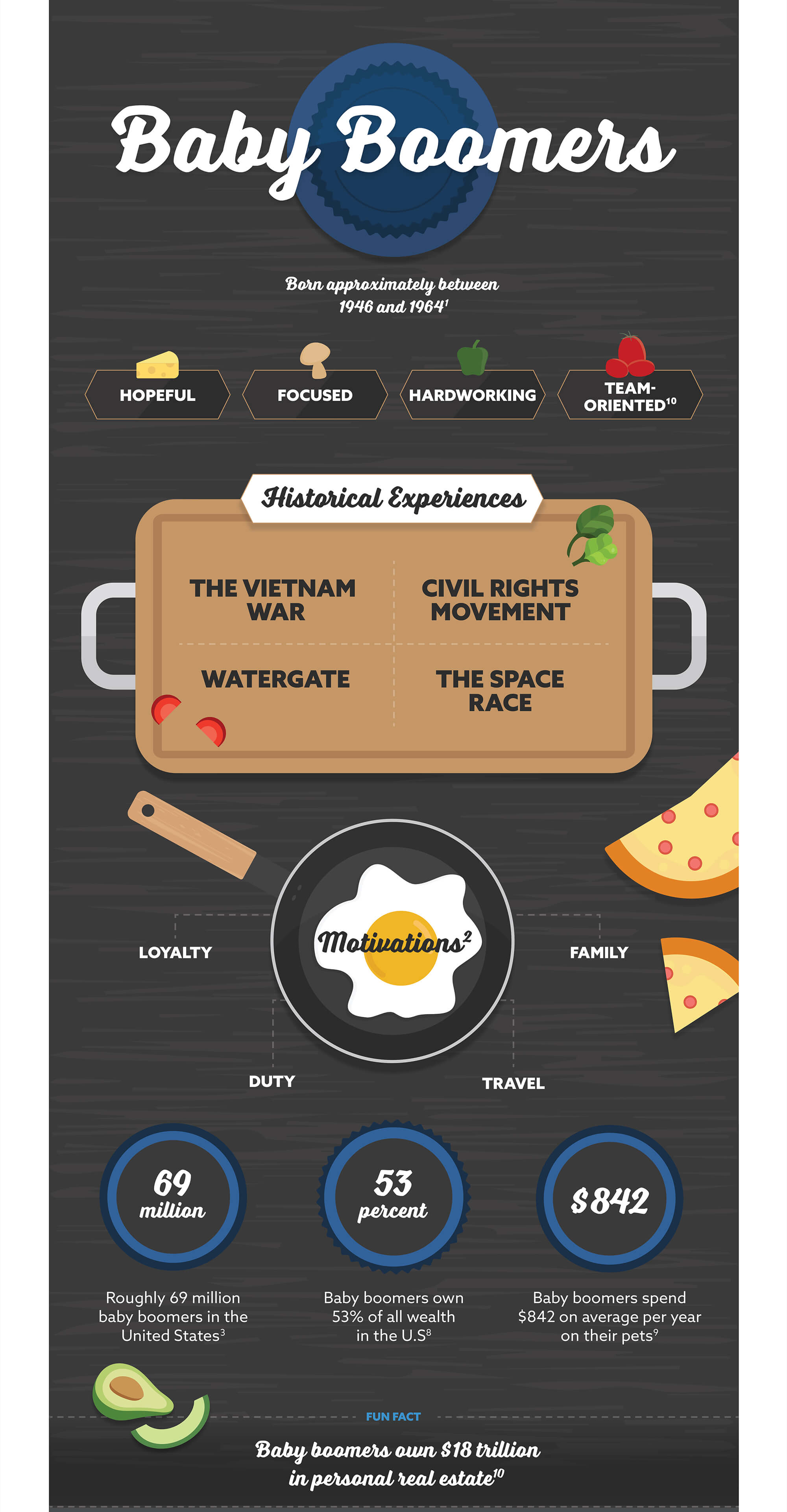 Related Content
Explore the growing influence women wield over the economy with this handy infographic.
Here is a quick history of the Federal Reserve and an overview of what it does.
Do you know how long it may take for your investments to double in value? The Rule of 72 is a quick way to figure it out.