Life Insurance Myths: Debunked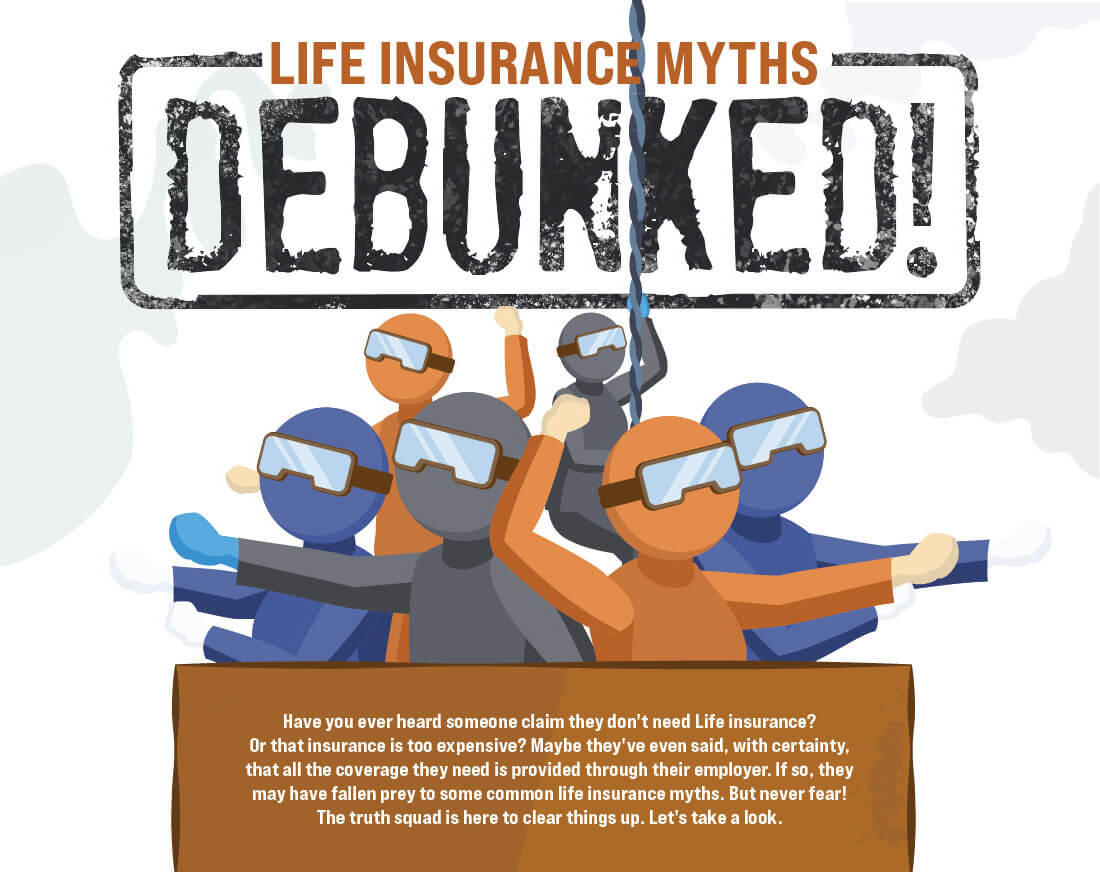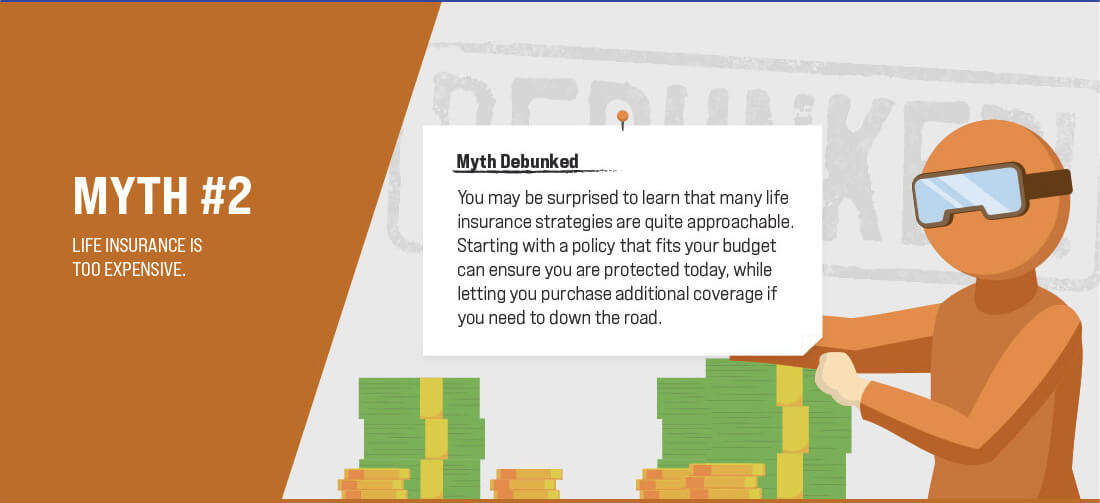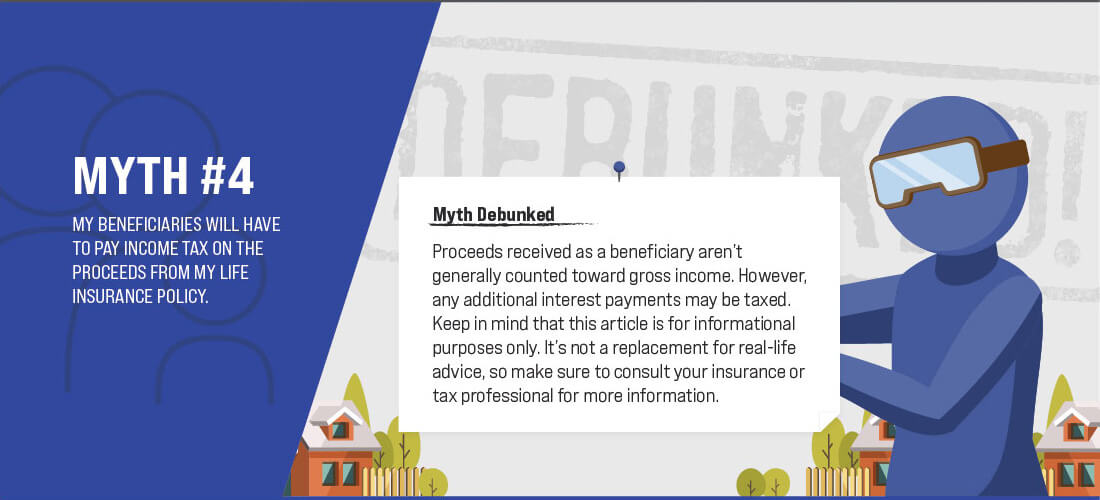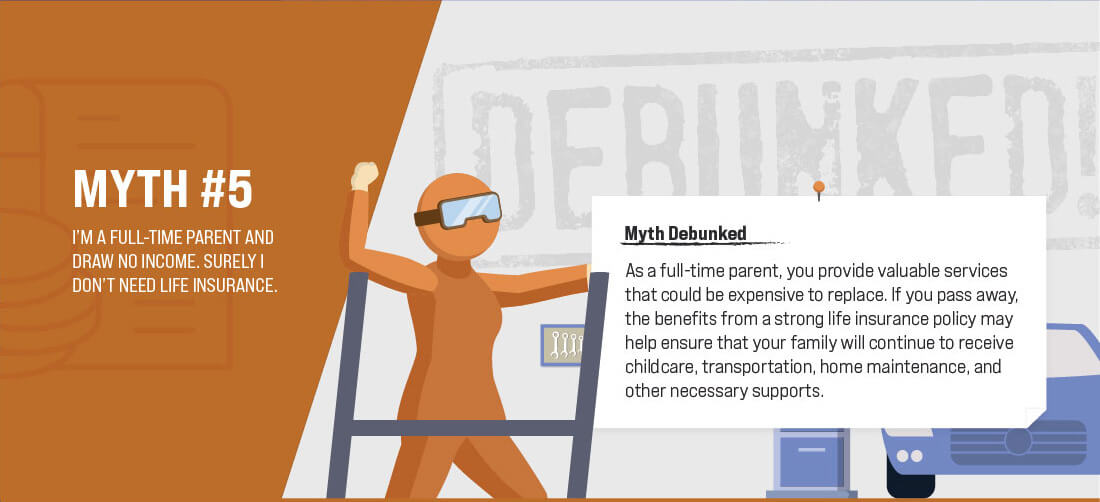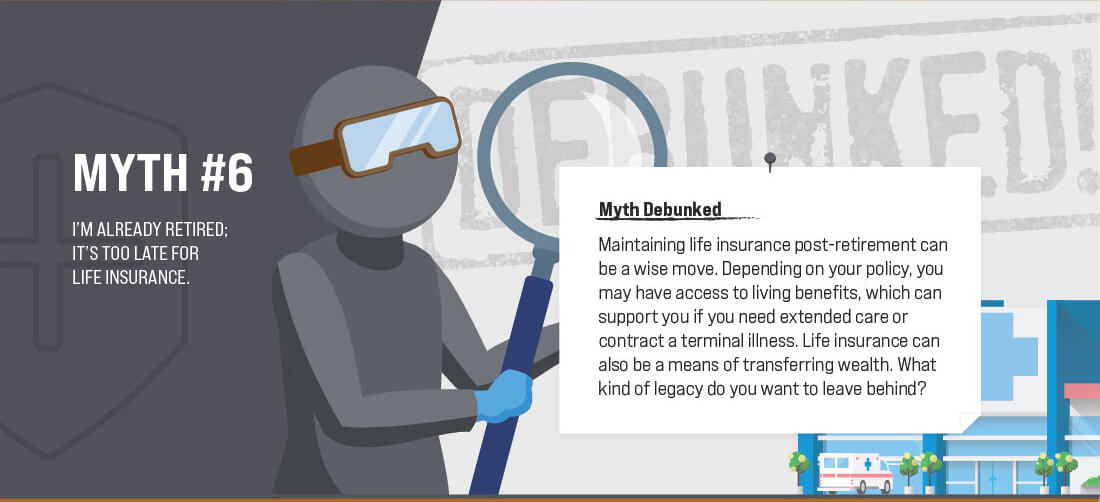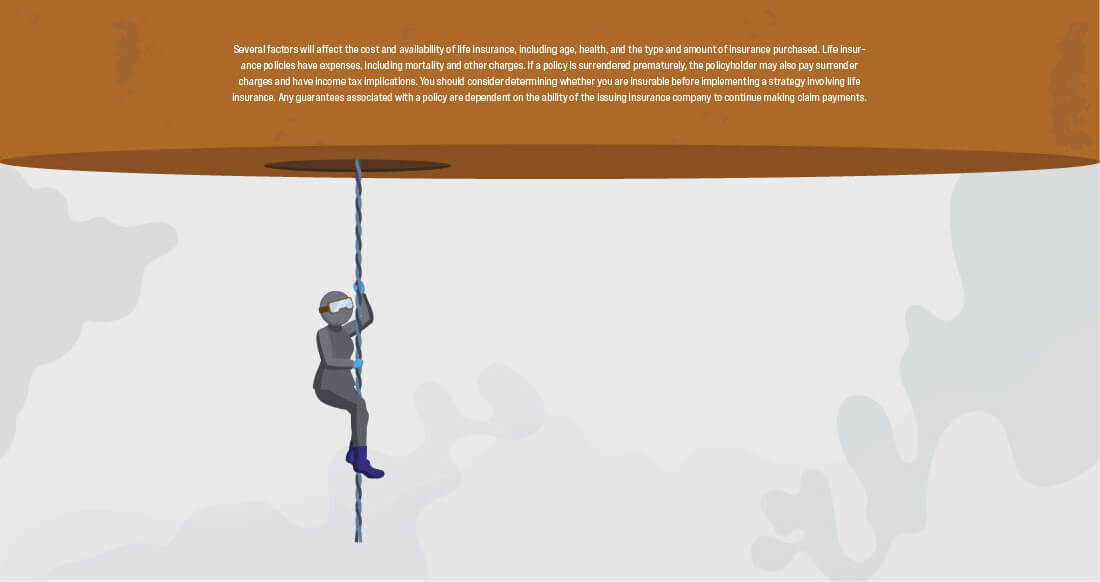 Related Content
When you take the time to learn more about how it works, you may be able to put the tax code to work for you.
Without your knowing, your investment portfolio could be off-kilter.
For many Americans, eating "healthy" has become a priority, whether for weight loss, disease control or prevention, or just doing right by your body.