Life Insurance Myths: Debunked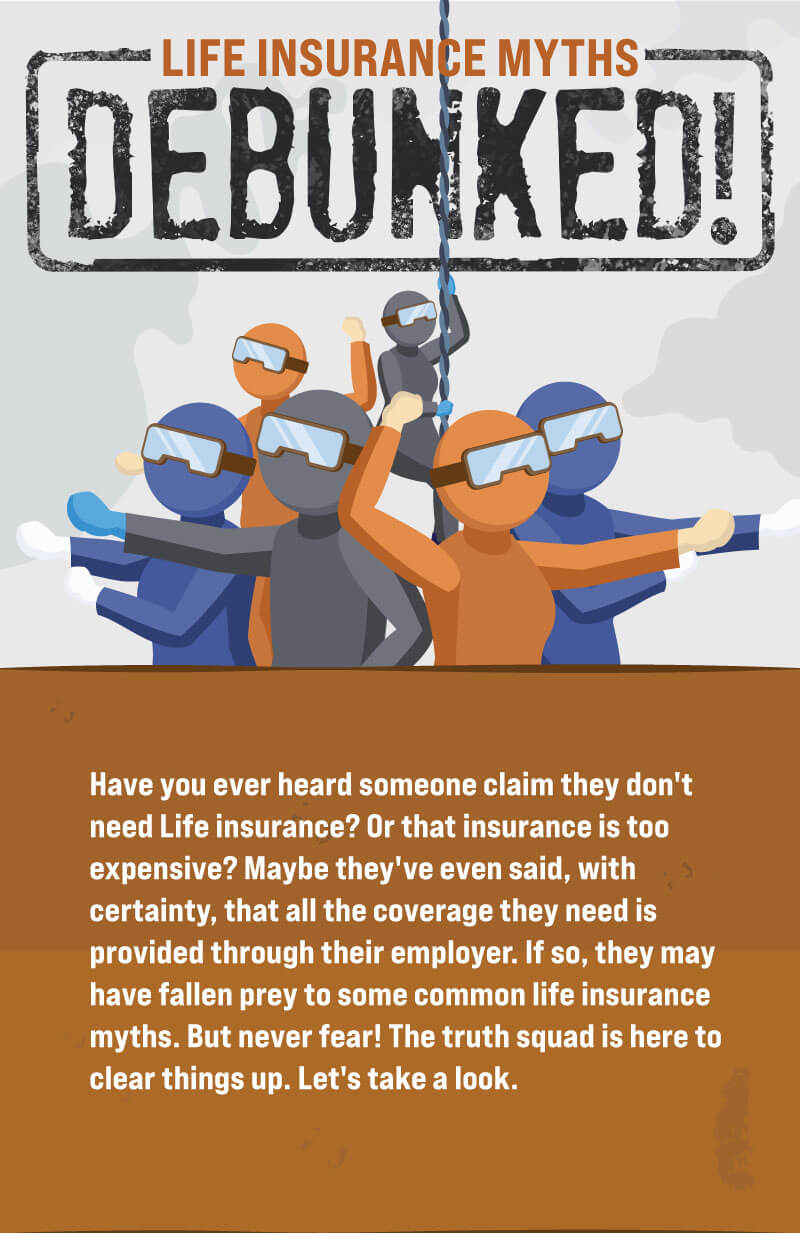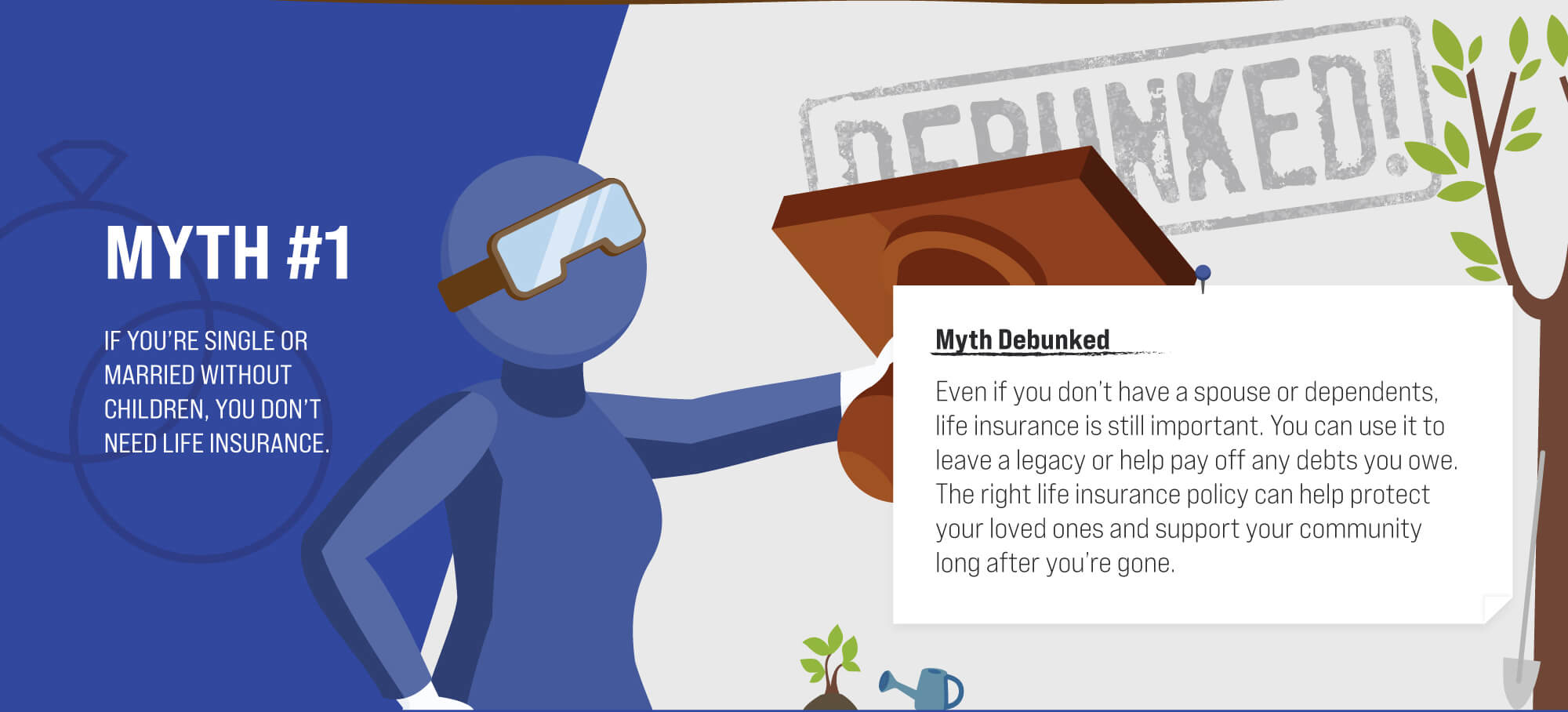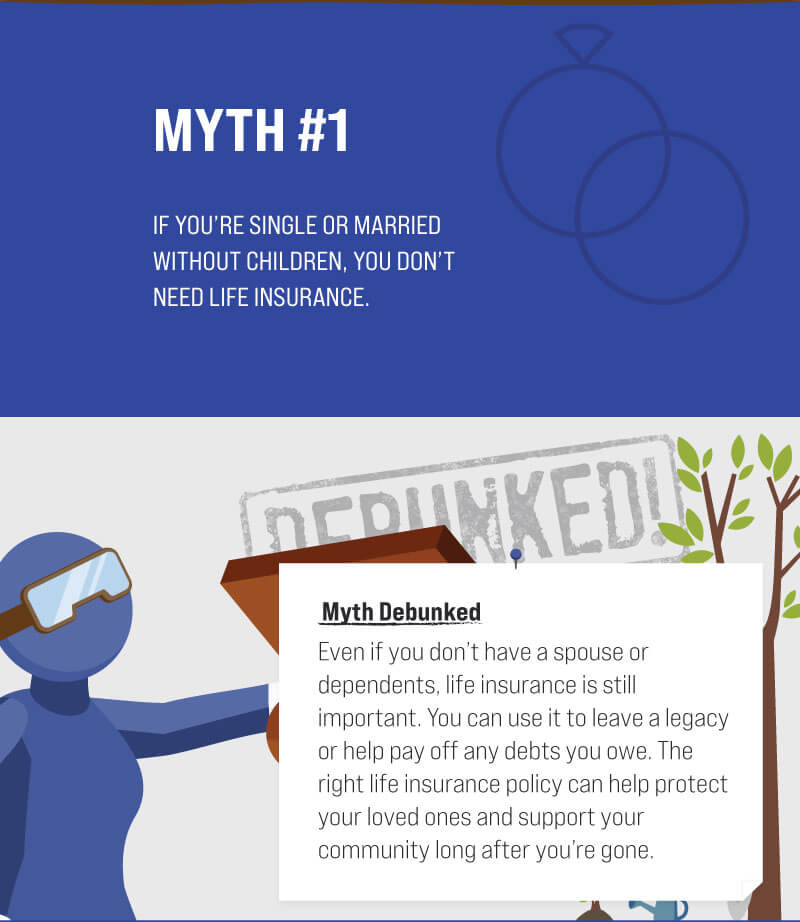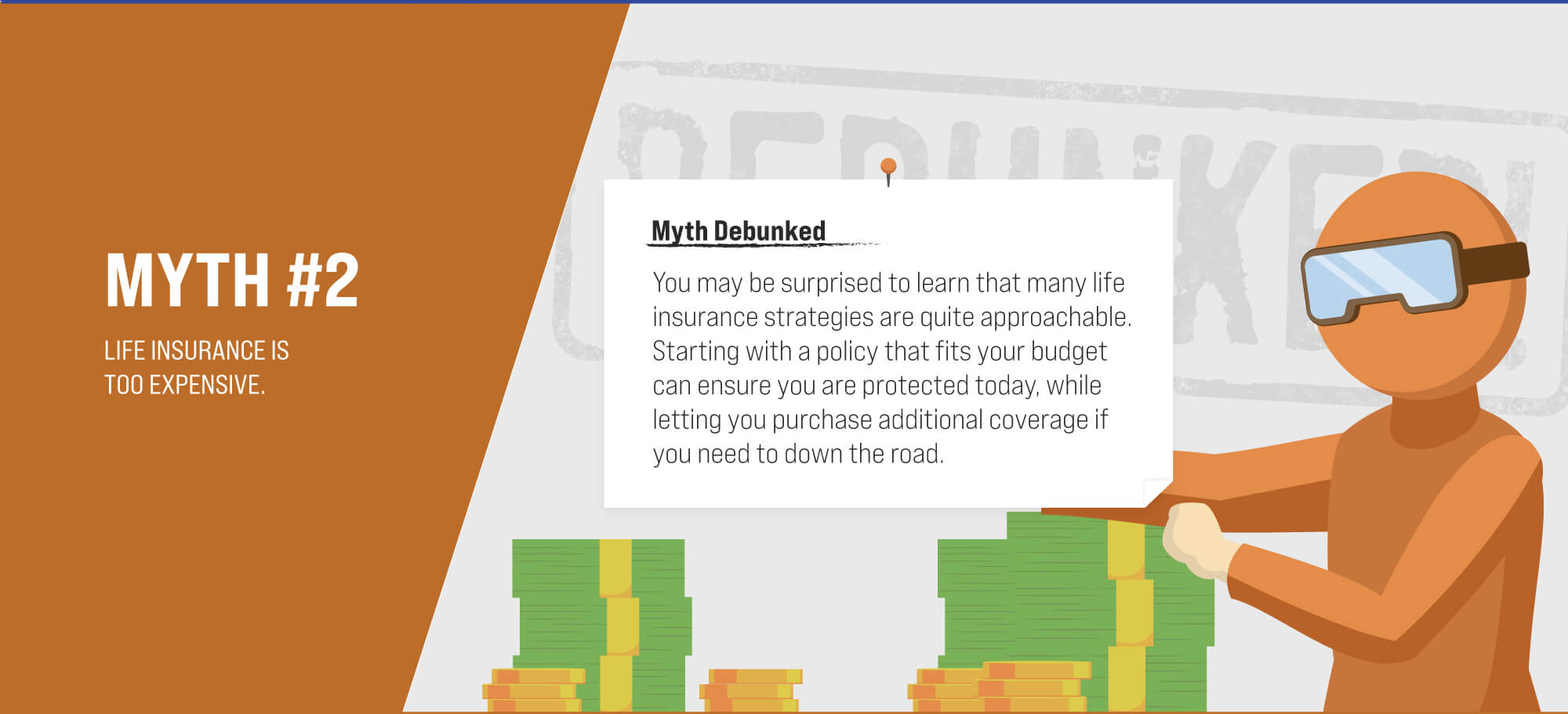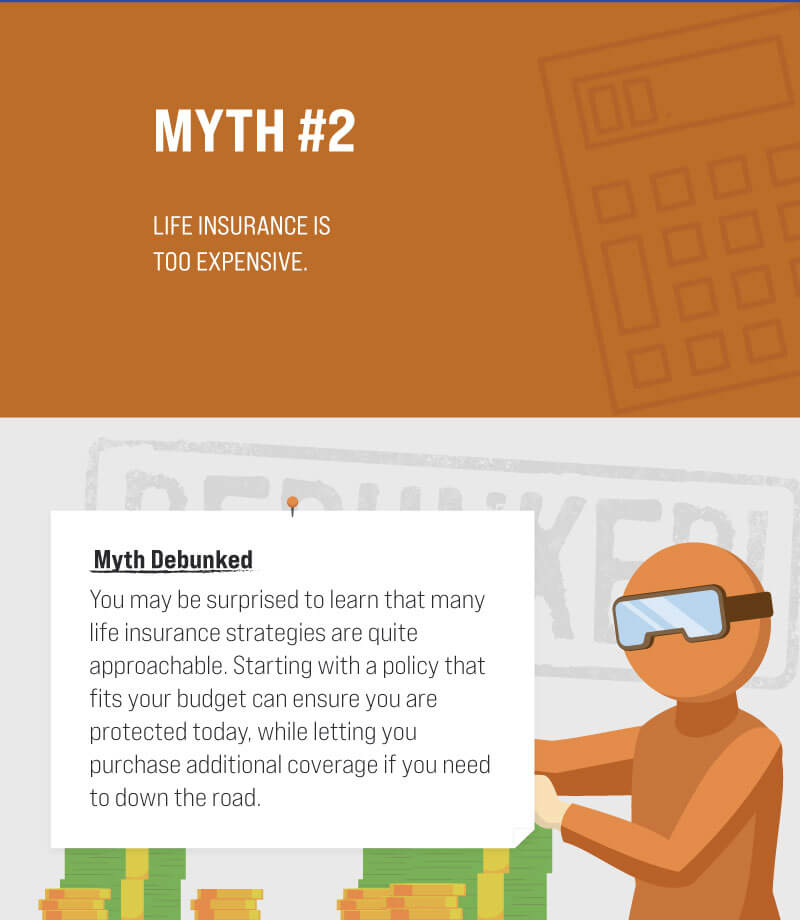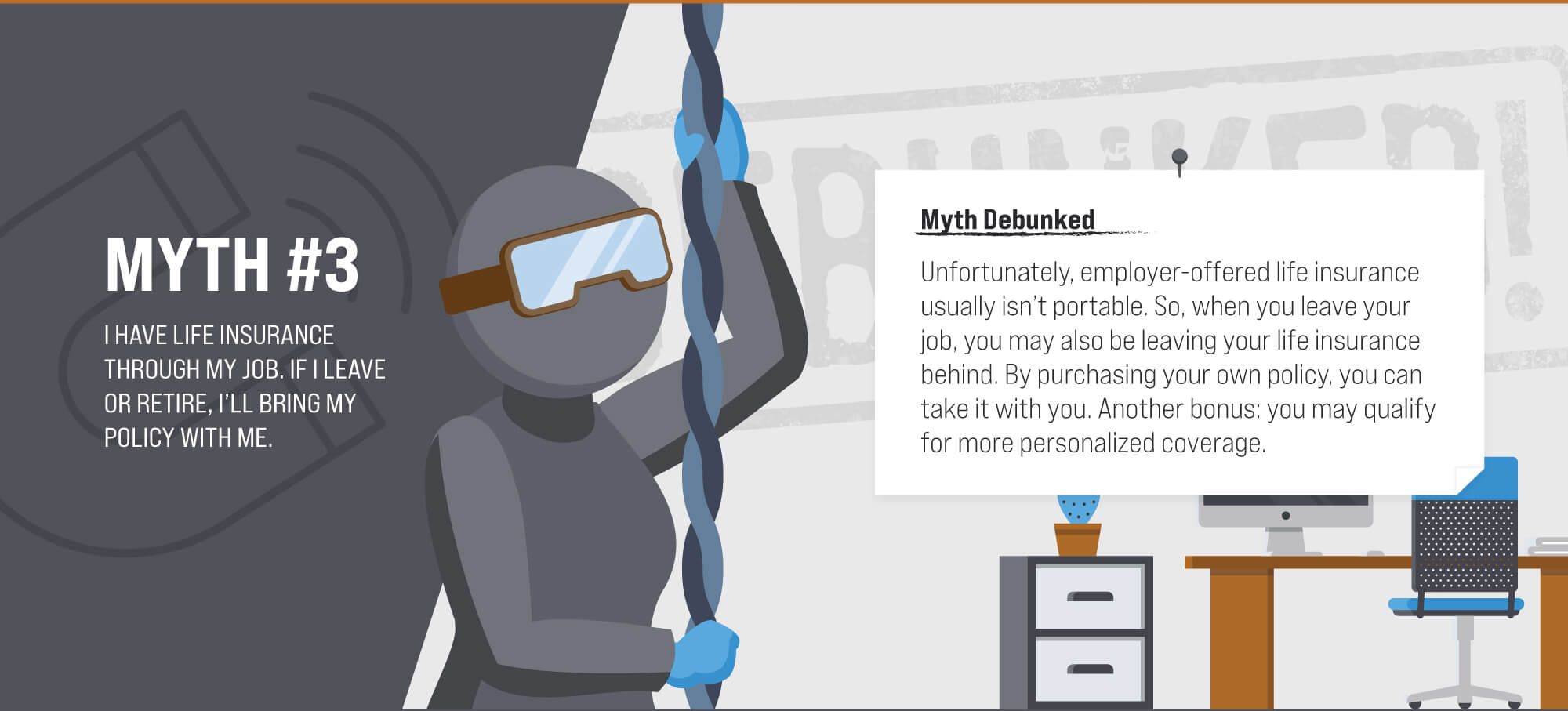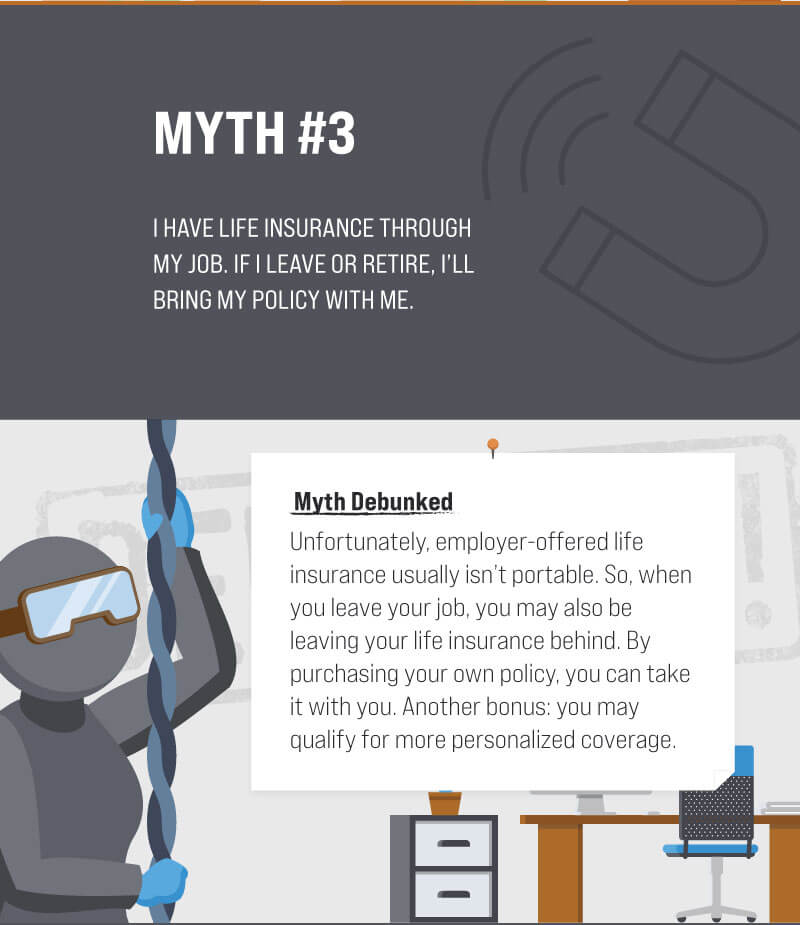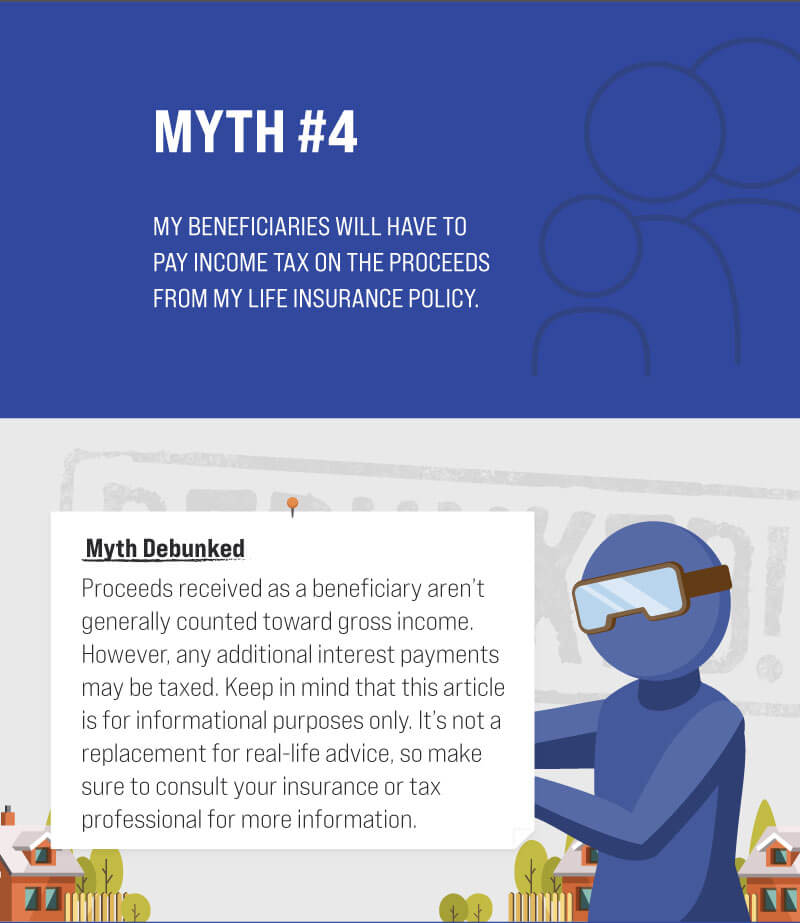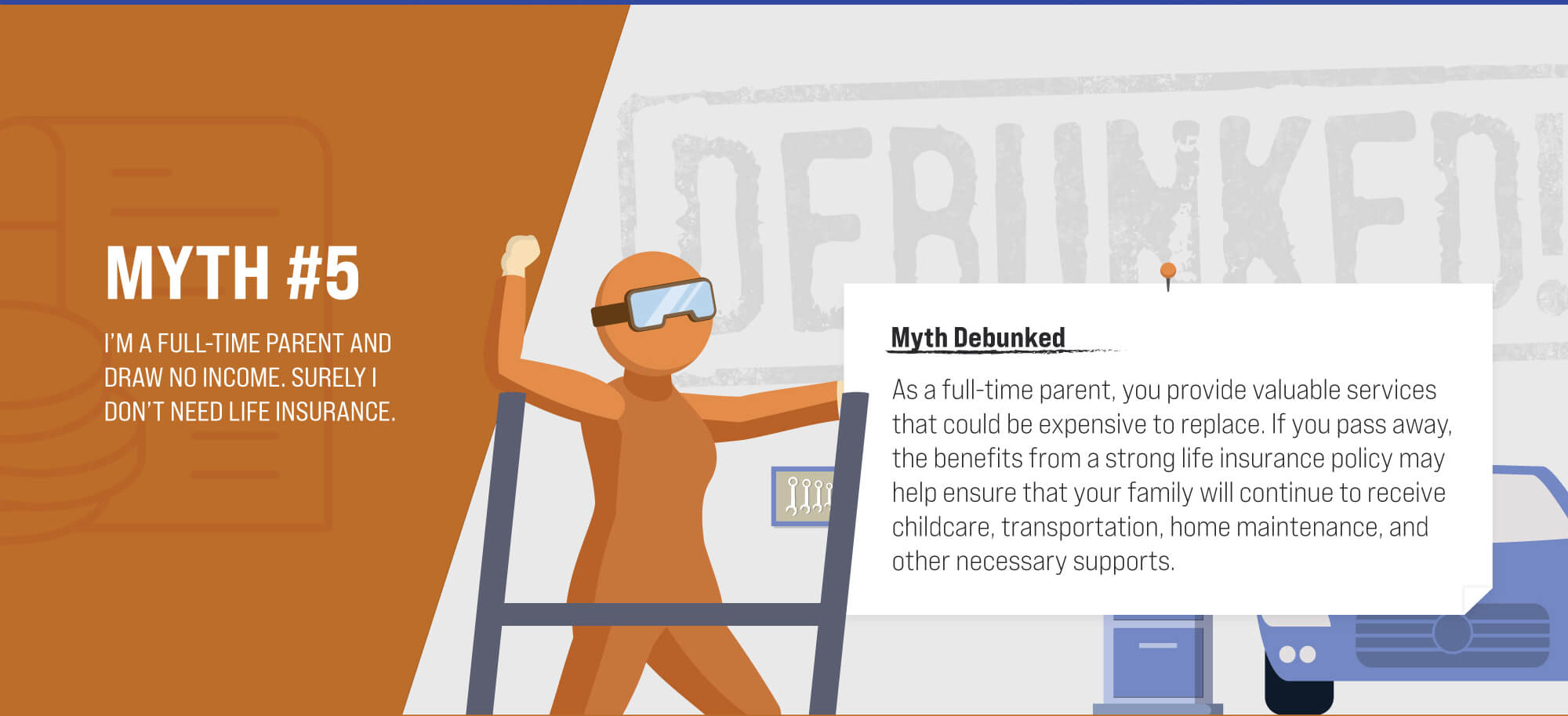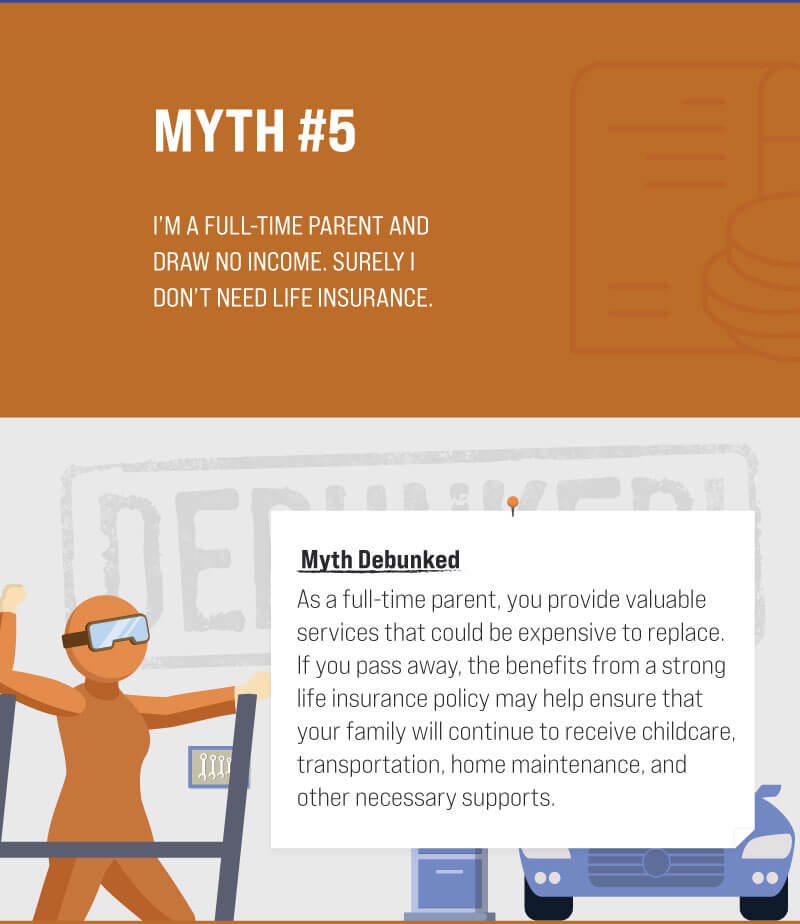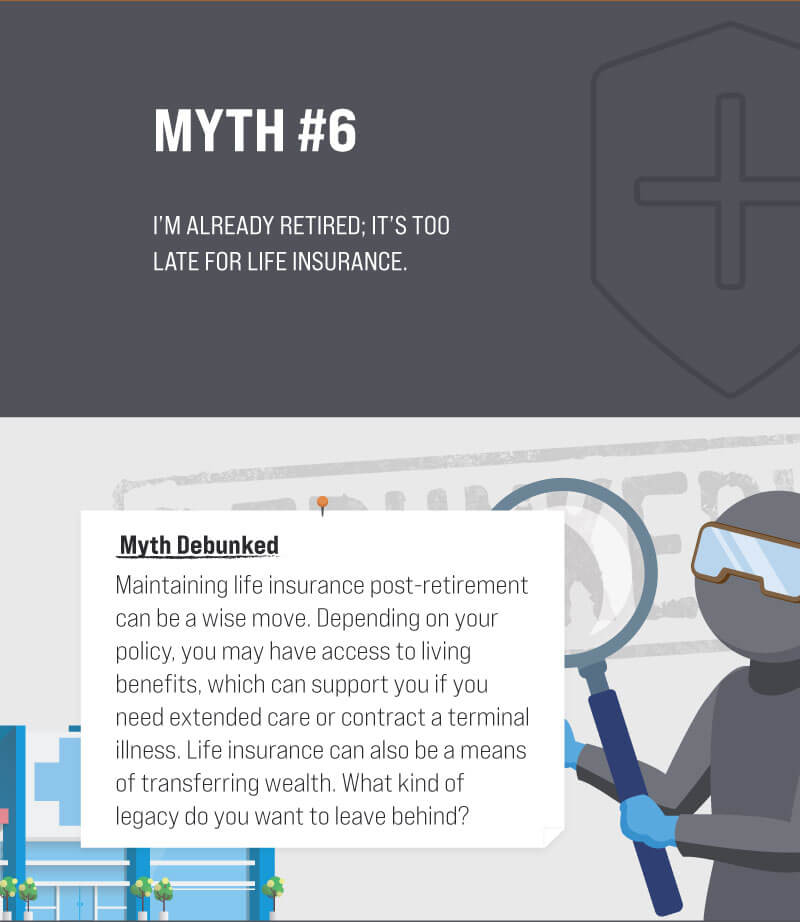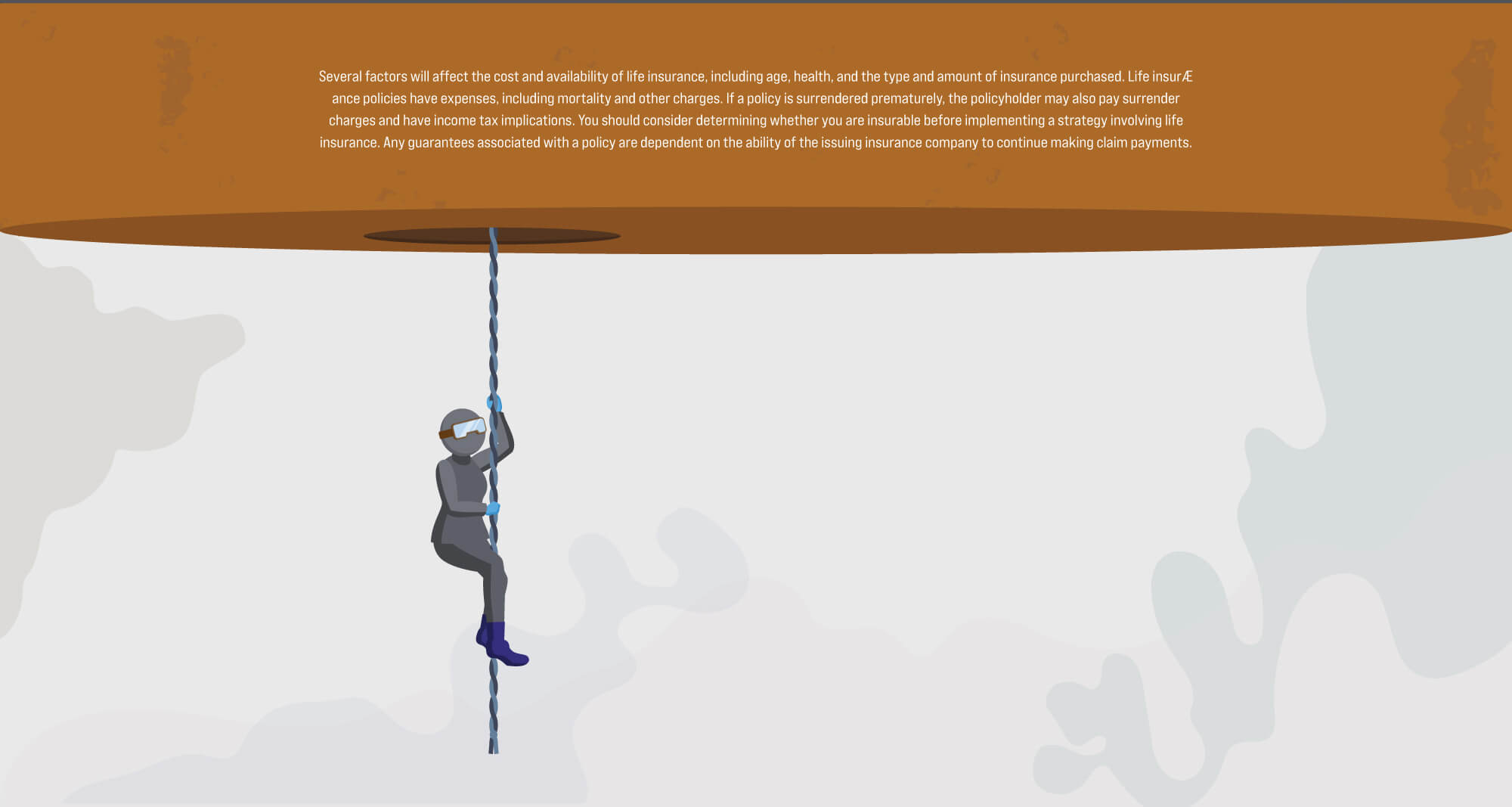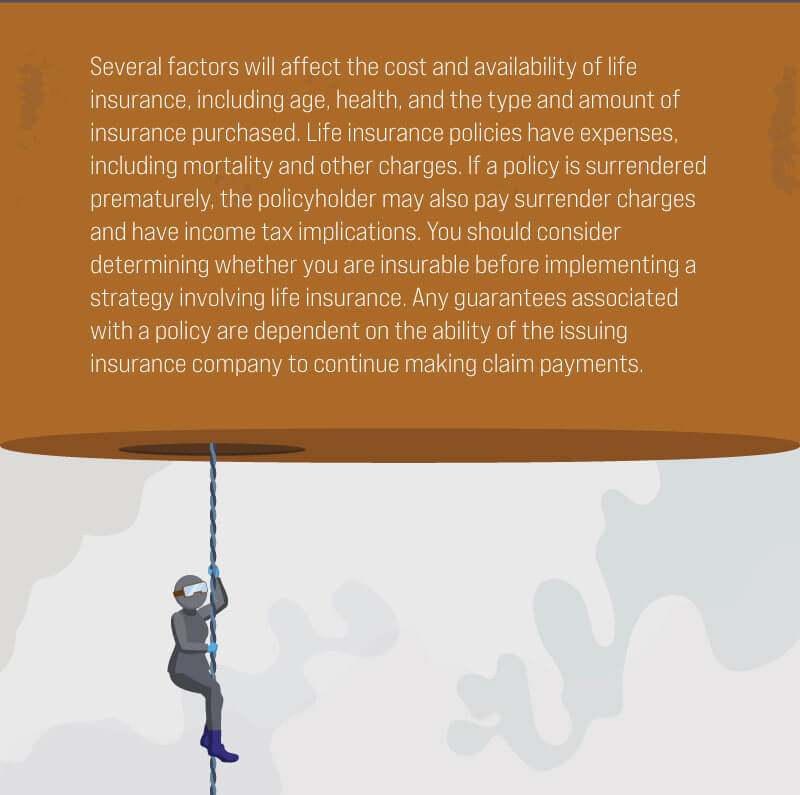 Related Content
There are three things to consider before dipping into retirement savings to pay for college.
Consider how your assets are allocated and if that allocation is consistent with your time frame and risk tolerance.
Creating an inventory of your possessions can save you time, money and aggravation in the event you someday suffer losses.